Word▶️ #5: Marvel Team-Up
[spider-man-pointing-at-spider-man.gif]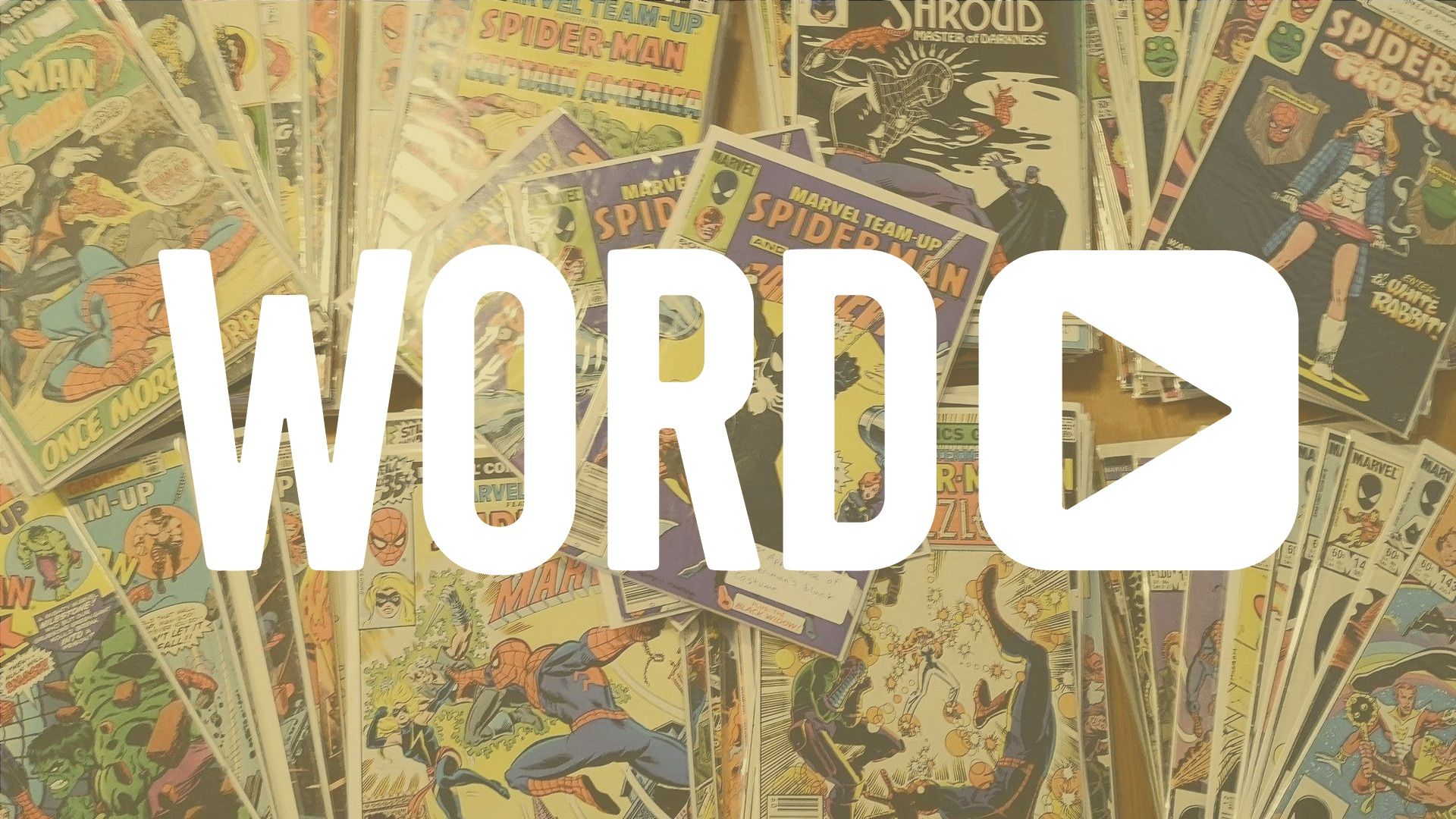 We've got a fun one today for you, guys — and if your familiarity with the Marvel cast of characters starts and ends with a balloon in the Macy's Thanksgiving Day Parade, worry not: There's basically no truly thematic material here. This puzzle's variety gimmick was genuinely inspired by the MCU, but the clues are agnostic.
Given its ubiquity around these parts, it would be convenient to coin TTASJSAJFTTS as an initialism — which is to say, thanks to Andy Stilp, John Sams and joeadultman for their test solves — but we're genuinely appreciative and it's worth saying in full. Special thanks to Bill MacDonald for his edits — if you caught us on Will Nediger's January Twitch stream , you'll know that he's republishing puzzles from his '00s magazine Cryptics Monthly on a new website of the same name, bringing some lost straight and variety cryptics by puzzling superstars back into circulation. Congrats on the relaunch, Bill — that sound you hear is pencils the world over being sharpened.
This post is for paying subscribers only
Already have an account? Sign in.