Rackenfracker #12: Table of Contents
We hope you're into these indices.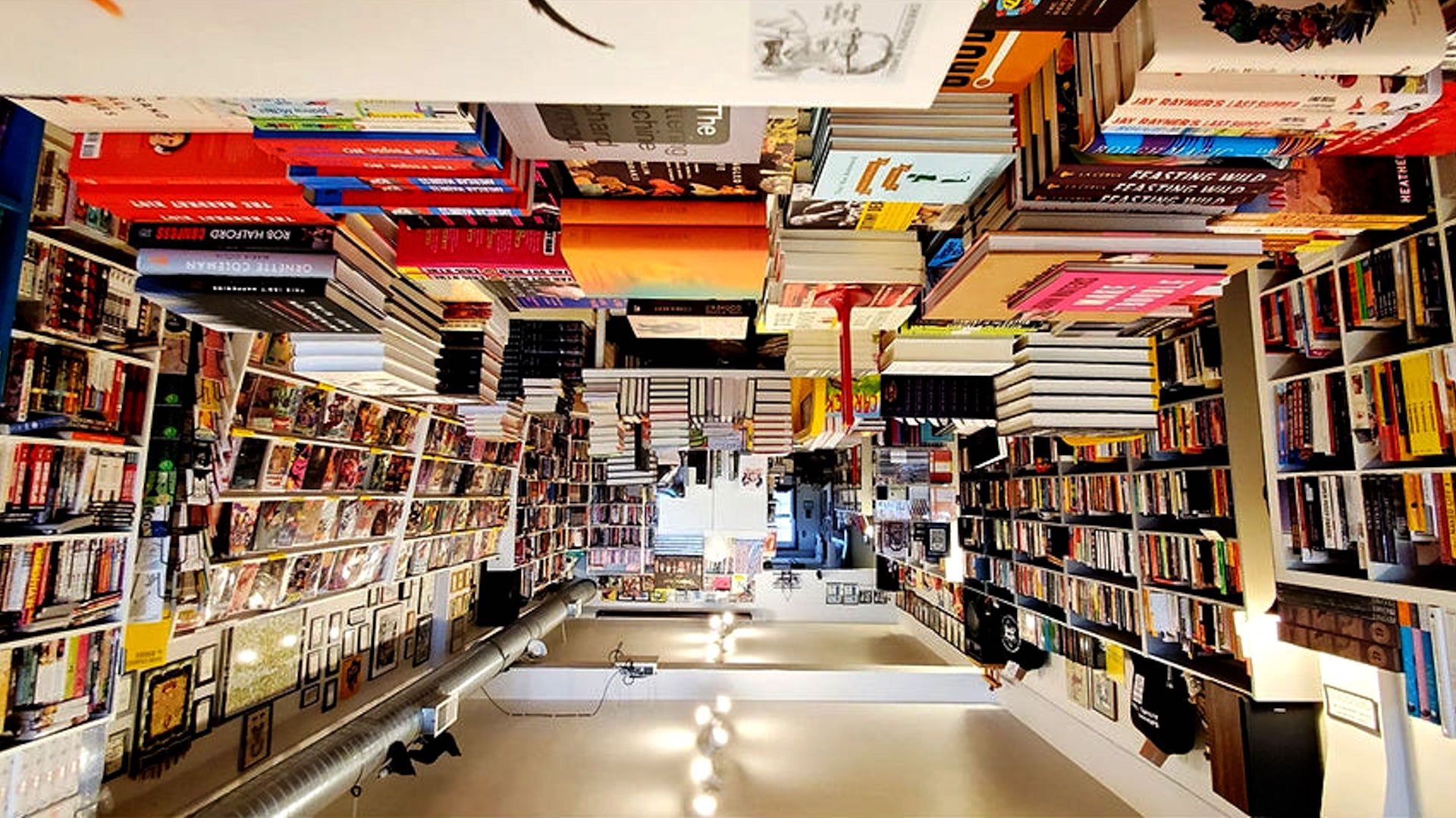 Welcome all, and particularly those who are joining us in anticipation of, or in the wake of, our jamboree this evening on Will Nediger's Twitch channel with Hayley Gold, Al Sanders, and our Word▶️ editor Bill MacDonald.
We're delighted to start off 2023 with a free puzzle that's a personal favorite of ours because it contains an idea so neat that … that ….
[frantically flips through back issues of The Atlantic]
Fiddlesticks.
At the time that we came up with this puzzle, we were pleased as punch, and sat the final product aside awaiting some ideal future publication opportunity date. While it waited, something niggled, and we came to realize that its bolt from the blue was actually a bolt from an Emily Cox and Henry Rathvon Puzzler from 15 years ago.
Hex nuts
The Puzzler corpus is the great ziggurat of the US cryptics landscape. (That may seem like a strong claim, but five'll get you twenty that Hayley expresses the same sentiment even more forcefully on tonight's stream.) Cox and Rathvon, known also by their joint pseudonym Hex, have had a variety cryptic in major publications more or less every month since 1977 — it was only called The Puzzler during their Atlantic stint, but their Wall Street Journal crosswords continue the tradition in all but name.
Obviously in the cryptic arena it's impossible to avoid stepping on someone else's wordplay idea from time to time, but we've concluded this one was more subliminal inspiration than independent ideation. We reached out to them about it and they generously acknowledged that These Things Happen, but we want to recognize the debt. To preserve the mystery, we won't tell you which Puzzler it was — you'll just have to go solve them all to be sure.
We're in our Lop era
Thanks to test solvers Andy Stilp, John Sams and joeadultman, and we're delighted to welcome George Ho back into The Rackenfracker fold in his first editing gig for us. Those of you who were around for our collaboration In One Basket have doubtless already added his site Loplop Crosswords to your puzzle rotation, and those of you who weren't … really ought to go solve In One Basket next. For Bill MacDonald stans, the next Word▶️ is out in one week — it's always a good time to subscribe.
A note before the puzzle: Through a quirk of gridding and clueing, nearly half of its clues either have a proper name for their answer or have an undisclosed proper name as part of their wordplay — biographical, geographical, fictional, brand name-ical. No names that would likely be sneezed at in an NYT crossword, but steep enough relative to the cryptics standard that George thought it ought to be called out. Also, no online solving tech yet supports the ability for the solver to add their own grid bars — which is one of the variety elements in this puzzle — so digital solvers will just have to use their imaginations and/or hope that Sharpies  wipe off their screens.
Another note: You'll now see Spoiler Chat as a link in our navigation — if you want to talk spoilishly about our puzzles, there's a thread there for every one.
🖋️
For this variety cryptic, we've included some elements (such as enumerations) and excluded others (such as bars that indicate where entries go). In each of 20 numbered squares, the entry or entries that provide its contents are clued as, appropriately, Contents. (Where two clues are given, one entry is across and one is down, in either order; where one clue is given, it could be either across or down.) The Discontents are entries that do not pass through any numbered boxes and are clued without any grid reference at all. If bars were included, the grid would show traditional 180º symmetry.