Rackenfracker #9: Stereograms
Look sharp.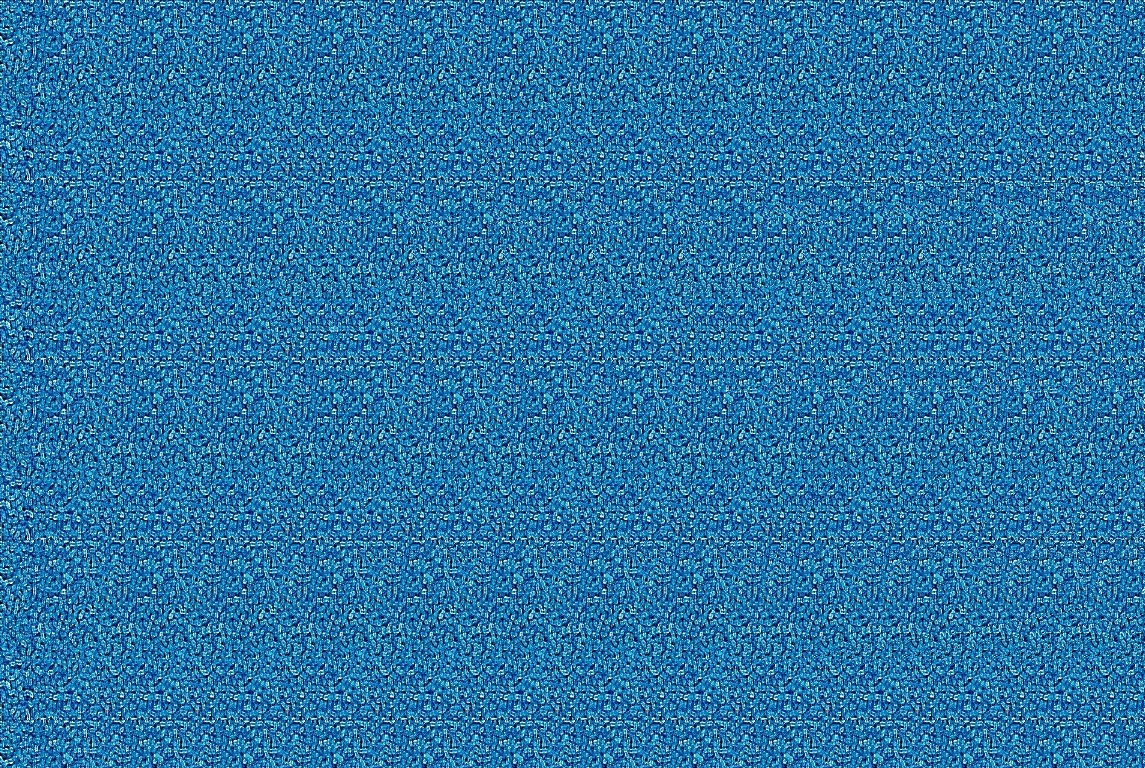 Regular readers — including those who tackled our 1200-word post from earlier this week, or who had un oeuf of the preamble to the last Rackenfracker — know that we are not word-shy; today's post will be short.
Regular solvers know that brevity is not always the watchword in our cryptic constructions; today's clues will be … well, let's hope the header image is your only headache.

The inimitable (if you don't count her evil clone) kaybartplays returns as editor for this puzzle, making her the first to repeat in the role — Kaye, we're having that honor carved onto a pedestal in an antique land for you, so keep an eye out for that. Thanks to Andy and John for the test solves, and to hagabaka, Kelsey Dixon and totcho from the Crossweird community for helping us fly right.